The Dream of Bowie is Alive in Brixton
Fans have partnered with Bowie's team in London and New York to plan an ambitious crowdfunding project. If they can raise the required 1.2 million in time; a massive sculpture will be erected in Brixton in Bowie's name. It is to be just 5 streets from Bowie's birthplace in London. The monument, a seemingly gravity-defying three story sculpture, is to look like the iconic Alladin Sane lighting bolt. The project, which Bowie's official website promotes, has already been approved by the local council.
Artists and engineers collaborated to make mockups of the steel structure. The sculpture could also feature a speaker which would play Bowie songs on the hour for all to hear. This is not the first Bowie related project in Brixton. This Ain't Rock'n'Roll, the team behind the sculpture, also designed the "Brixton Pound". They created the currency , featuring Bowie on the 10 pound note, to support local businesses.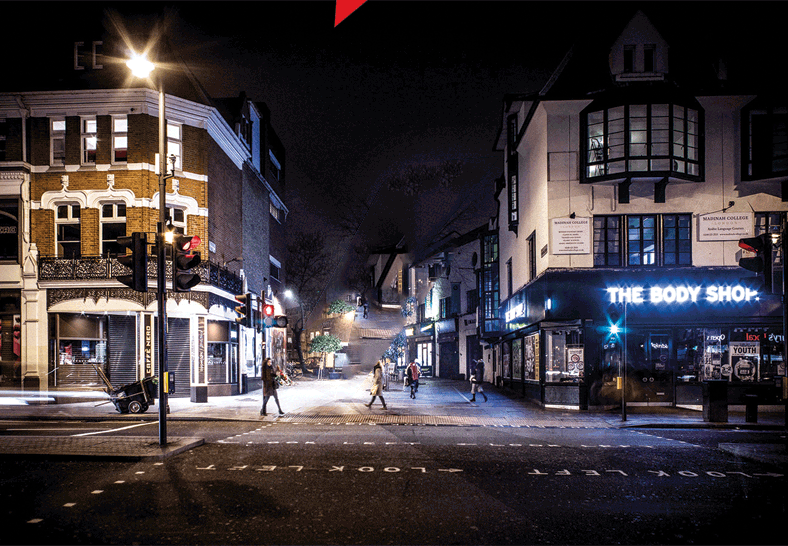 If you want to help fund this public art piece and memorial; visit the crowdfunding site here . As of my writing this the team has raised £20,858 of the £900,000 target with 28 days left to achieve their goal.